Laïcité as control
The French reforms of 2021 in historical perspective
Keywords:
laïcité, public order, religious associations, religious minorities
Abstract
This article argues that the 2021 legal reforms on laïcité in France signify a new development in the legal concept of laïcité. The new provisions move away from an emphasis on laïcité as an organisational principle of the state, the separation between church and state, and neutrality. Instead, the 2021 law pre-emptively casts suspicion on religious minorities as potential threats to public order, Frenchness and the principles of the Republic, and it attaches to this suspicion an assertion of con- trol backed by the force of administrative and criminal law. This control is reminiscent of the Napoleonic motives for interfering with the Catholic Church as well as with Protestant and Jewish minorities.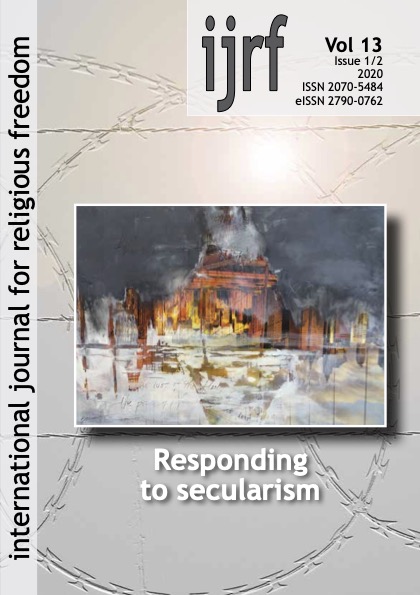 Downloads
Published
2022-03-03 — Updated on 2022-03-03
License
Copyright (c) 2022 Creative Commons Attribution 4.0 International (CC BY 4.0)
This work is licensed under a Creative Commons Attribution 4.0 International License.
Creative Commons Attribution 4.0 International (CC BY 4.0)