The need to overcome Catholic-centered anticlericalism
Rethinking laïcité in Mexico
Keywords:
laicity, secularism, religion, diversity, Mexico
Abstract
Laicity and secularity refer to the role of religion in the public sphere. Since they both relate to religious phenomena, these concepts are commonly confused. However, they result from separate processes and imply different consequences. This paper explains the development of both laicity and secularity in Mexico and discusses why the former should be reformulated to attain diversity in the Mexican contemporary social system. The paper emphasizes the gap between the existing legal framework and prevailing social practices in Mexico's ever-changing religious scenario.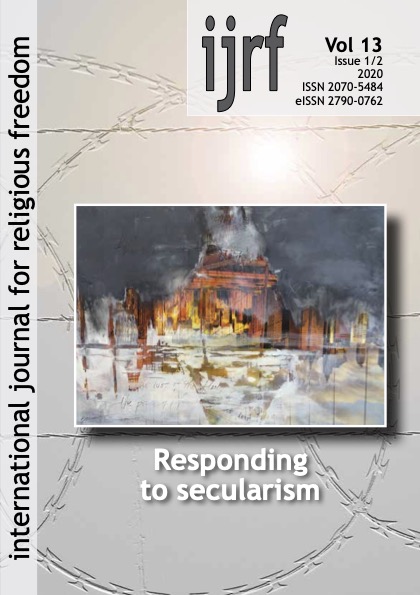 Downloads
License
Copyright (c) 2022 Creative Commons Attribution 4.0 International (CC BY 4.0)
This work is licensed under a Creative Commons Attribution 4.0 International License.
Creative Commons Attribution 4.0 International (CC BY 4.0)