Organised Shi'ism without organisation
Italian Shi'a online communities under the pandemic
Keywords:
Shi'ism, online communities, COVID-19, Italy
Abstract
This article investigates the mutation of three aspects of Shi'a online communities before and during the pandemic. These aspects are the Shi'a relationship with their religious authorities, their relations with other faith communities and their gender relations. The article shows that gender relations have undergone relatively smaller changes. For the fulfilment of this enquiry, online ethnography and interviews with members of the online communities were adopted.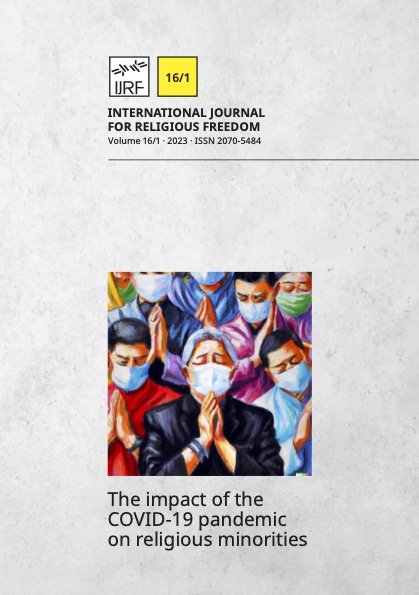 Downloads
License
Copyright (c) 2023 Creative Commons Attribution 4.0 International (CC BY 4.0)
This work is licensed under a Creative Commons Attribution 4.0 International License.
Creative Commons Attribution 4.0 International (CC BY 4.0)