Political repression of religious leaders' manifestations of faith in Nicaragua
Keywords:
Nicaragua, freedom of religion, freedom of expression
Abstract
This article analyzes the increasing restrictions on freedom of religion and freedom of expression in Nicaragua since 2018. It explores church-state relations and concludes that expressions of faith have become a risk for religious leaders and for the church as an institution if they contradict the political interests of the Nicaraguan dictatorship. There has been violence against religious leaders. Over 200,000 people have left Nicaragua, including religious leaders and Christians in general.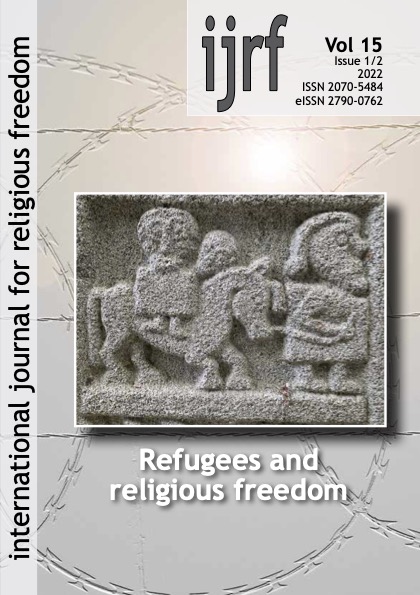 Downloads
License
Copyright (c) 2022 Creative Commons Attribution 4.0 International (CC BY 4.0)
This work is licensed under a Creative Commons Attribution 4.0 International License.
Creative Commons Attribution 4.0 International (CC BY 4.0)