The Violent Incidents Database of the International Institute for Religious Freedom
Abstract
In 2011, Thomas Schirrmacher wrote an opinion article on the challenges of counting the number of Christian martyrs in which he concluded, "What we need is a database in which for any year we could enter all the known, larger cases [of religious persecution]." This was the direct inspiration for the development of the Violent Incidents Database (VID), which collects, records and analyzes violent incidents concerning violations of religious freedom of all faiths, as input for both research and policyinfluencing efforts. The VID is publicly accessible online at www.violentincidents.com.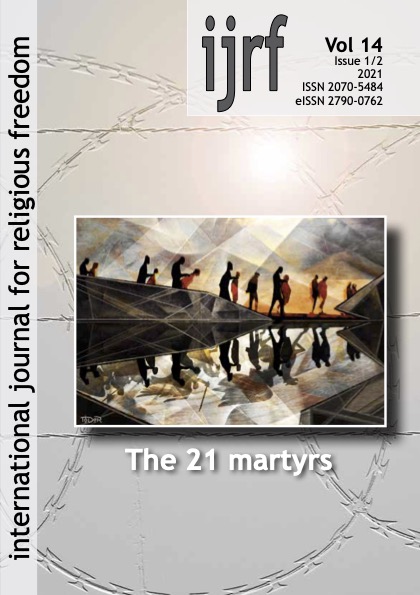 Downloads
License
Copyright (c) 2022 Creative Commons Attribution 4.0 International (CC BY 4.0)
This work is licensed under a Creative Commons Attribution 4.0 International License.
Creative Commons Attribution 4.0 International (CC BY 4.0)